When change is the only constant, the ability to adapt quickly and be flexible is critical to staying in business. Beekeeper helps you mobilize and coordinate your frontline workers to keep your teams safe, productive, and compliant.
After COVID-19: Adapt Fast to the Next Normal (free package included)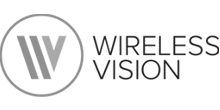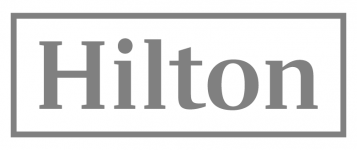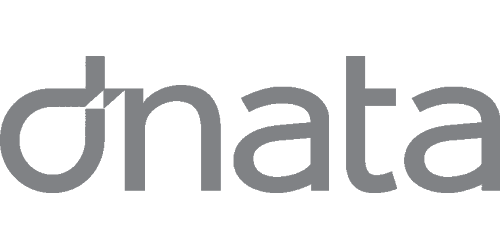 Trusted by Global Business Leaders
Instantly Share Health and Safety Updates
Make health and safety information more accessible across the organization.
Reduce coordination time by 99% and increase compliance and safety with campaigns

Set up new health and safety processes with digital forms and test understanding with mobile surveys

Ensure comprehension with inline translations

Digitally Enable Your Workforce
Processes need to be adapted quickly.
Give every employee virtual access to the right information and training.
Get updates out on mobile and in automated slideshows on all your break room screens

Give frontline teams access to the latest protocols, instructions, and handbooks on their mobile devices

Reduce absenteeism with mobile shift schedules for production workers

Trade Paper for Productivity

Create a single source of truth for information

Increase agility and safety with better coordination and access to information

Save time and eliminate paper processes with mobile forms and checklists
Digitize manual processes and focus on productivity instead. No email addresses needed.
Additional features you'll have access to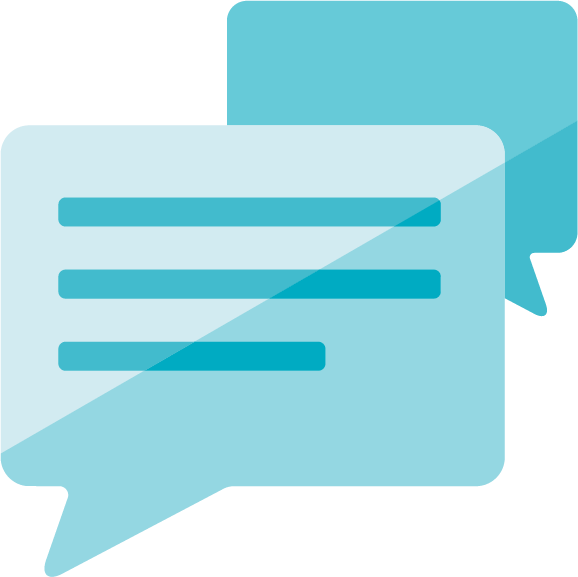 1:1 messaging, group chats, voice messages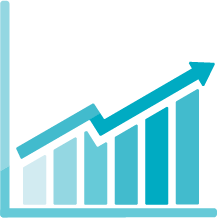 Analytics to monitor engagement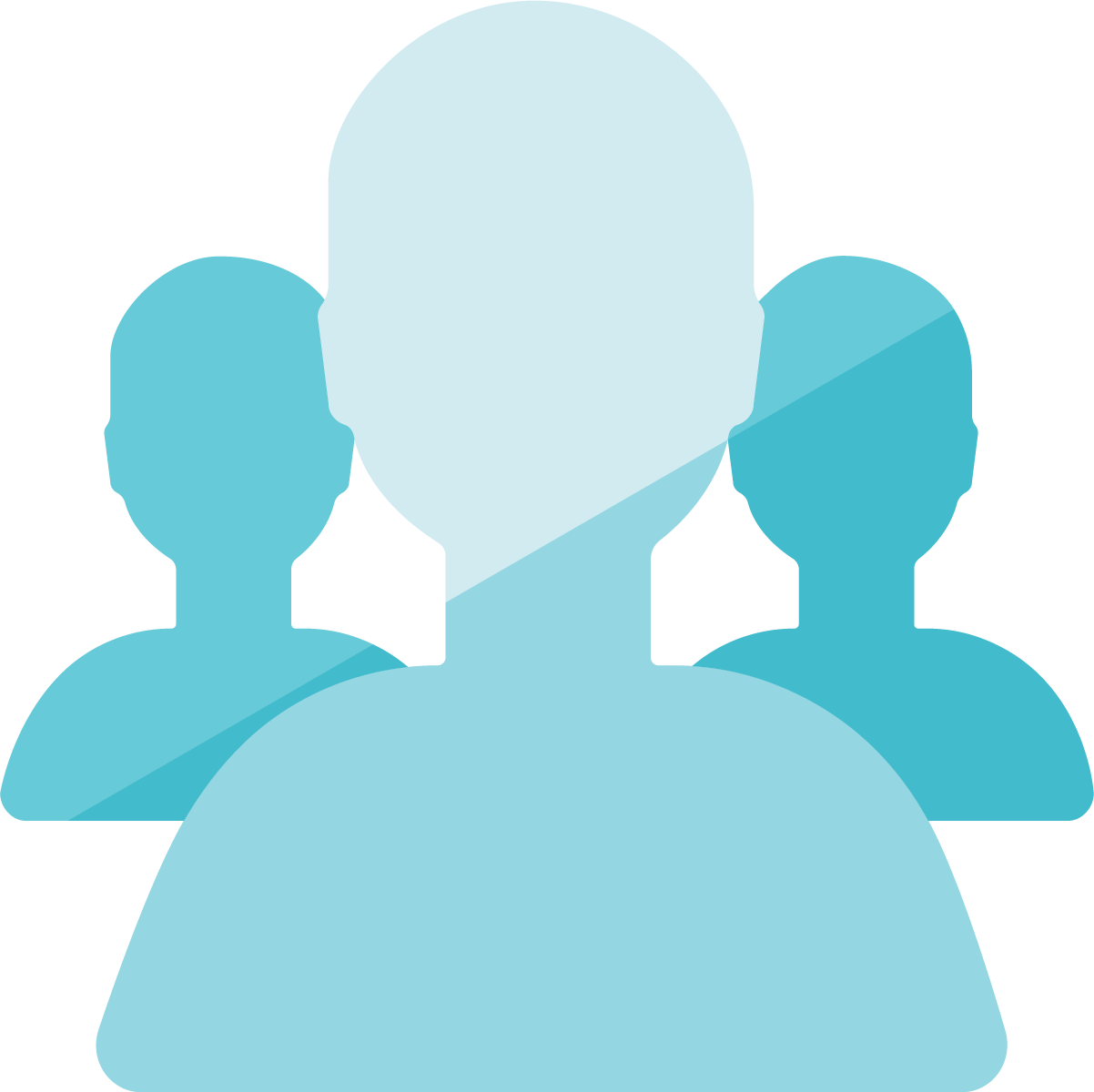 Easy onboarding & user management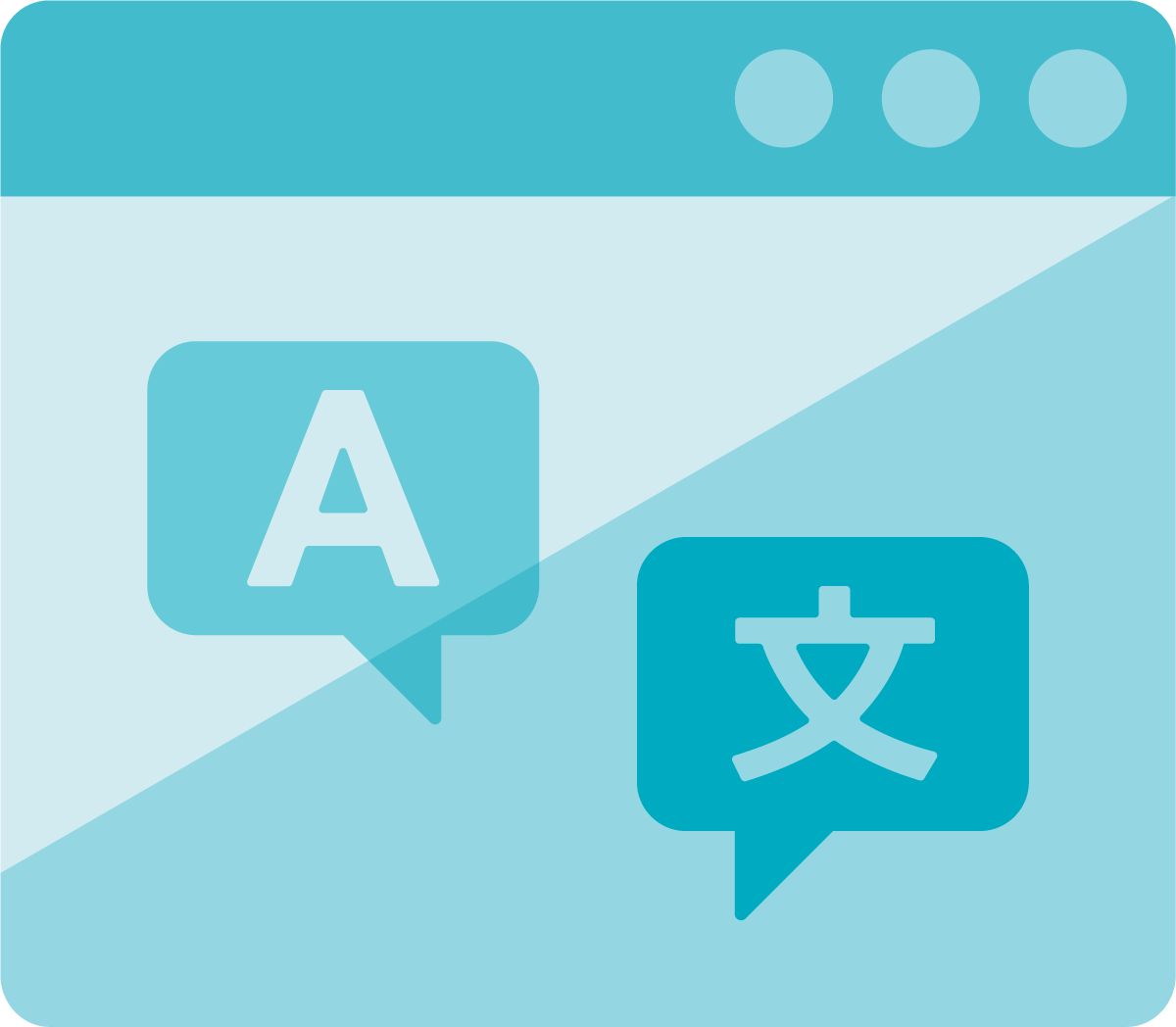 Translate content in 100+ languages
Document management & form submission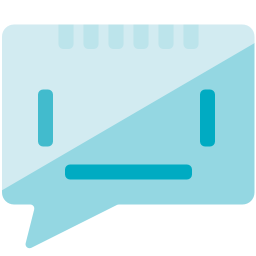 COVID-19 FAQ smart chatbot
"The quickest and easiest way to get critical information out is on Beekeeper. I can make 50 phone calls and not get the same result that I can get in 35-40 seconds on the platform."
Animal Handling Transport Manager, Seaboard Foods

Get the Next Normal Package

Premium features and templates
Get 2 months of free access to premium features and ready-to-use templates for surveys, company-wide campaigns, and forms.
A four-stage guide on how to navigate the next normal, complete with a planning template to help you get there.
Speed is key, so we'll have you up and running in just 48 hours after you sign up.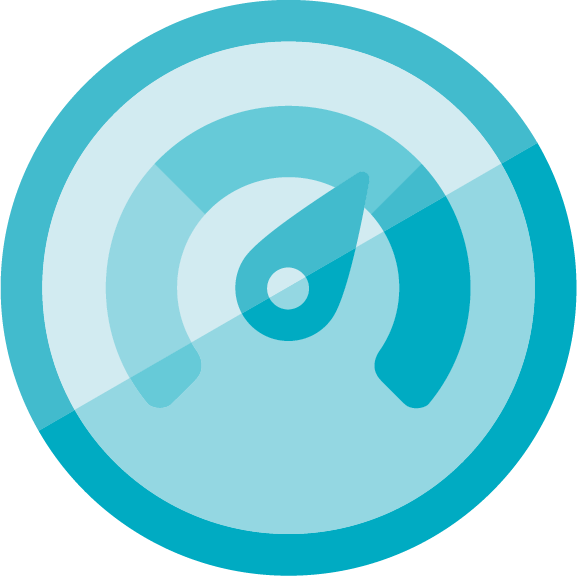 Start Mobilizing Your Teams
Free resources to help you digitally enable your frontline teams.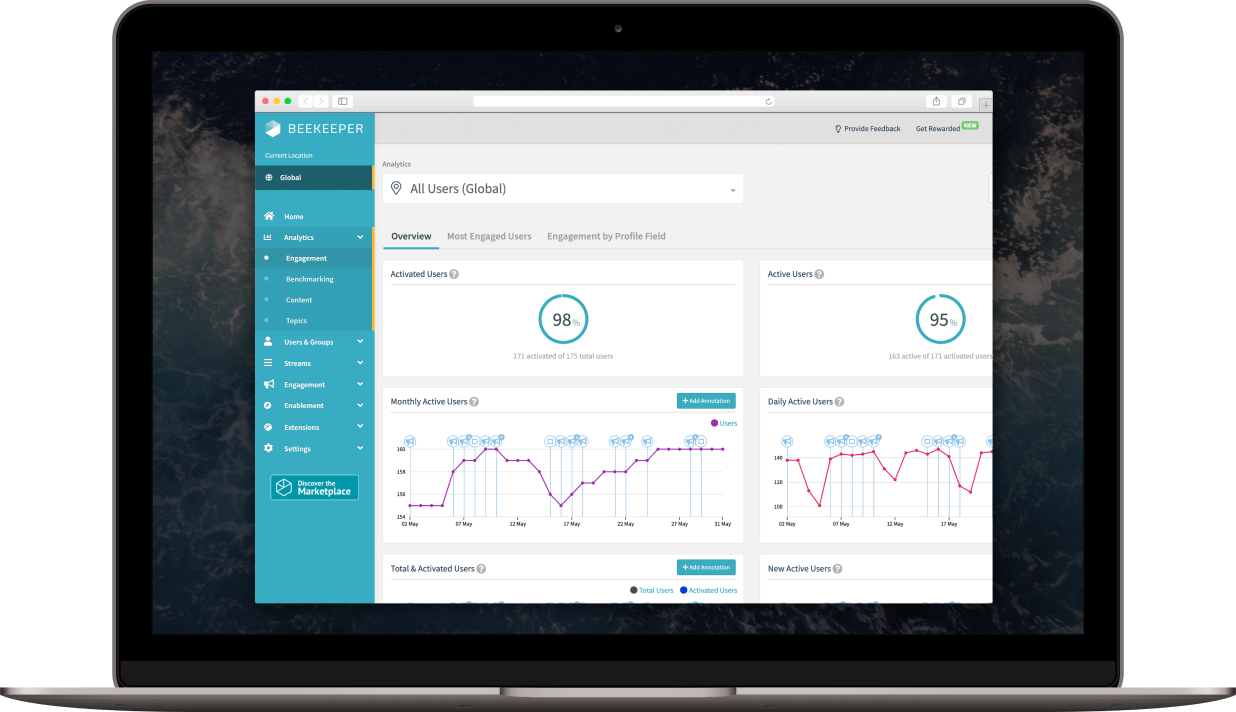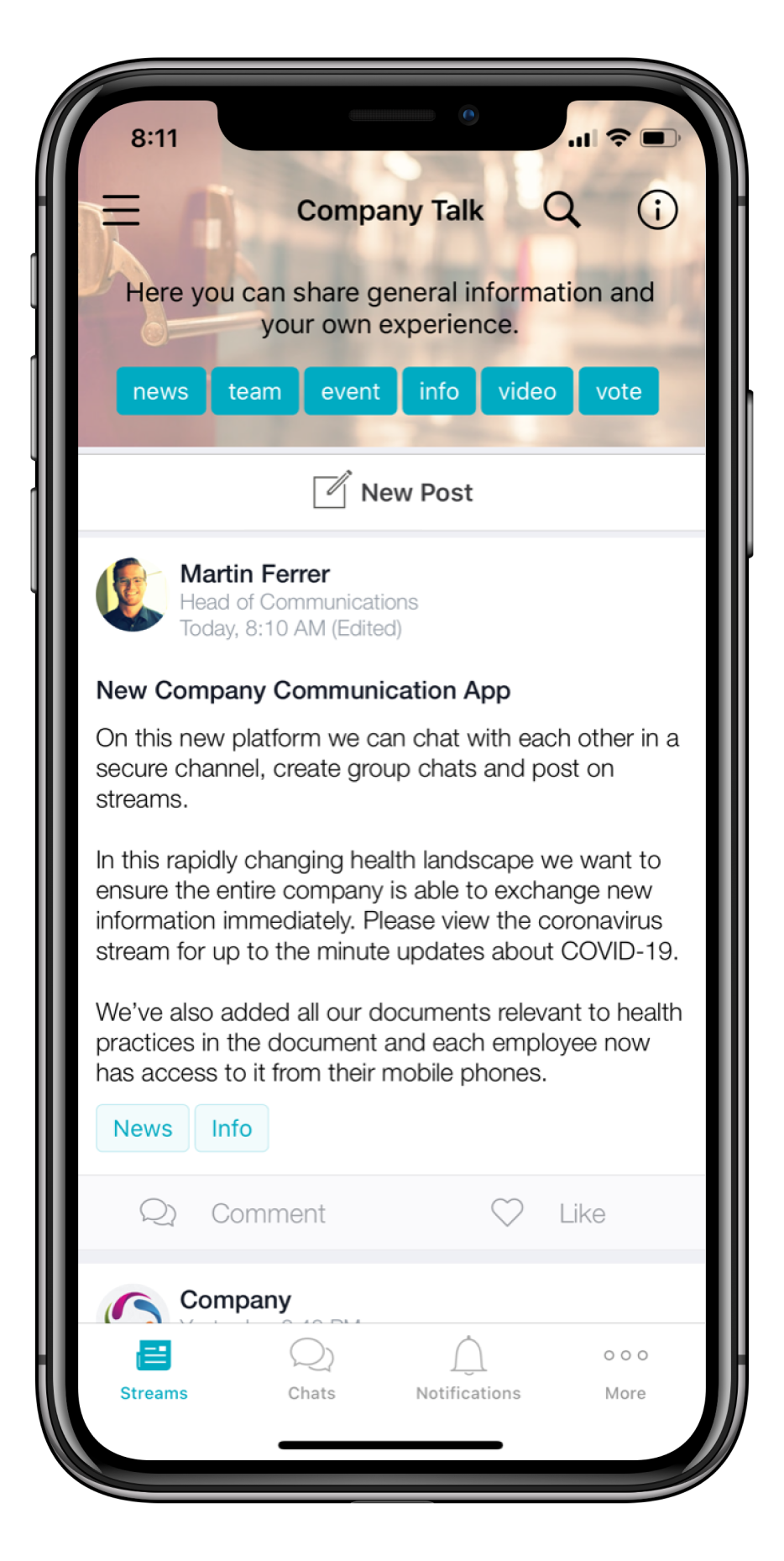 Tips on how to choose the right business continuity software for your business.
Best Business Continuity Tools that Create Organizational Resilience
Insights and advice from world-renowned crisis management experts.
The Complete Guide to Crisis Management for Every Business
Change Management Tools Every Business Leader Should Know About
The complete guide to driving organizational change at your company.
© 2013 - 2020 All Rights Reserved. Beekeeper is a registered trademark of Beekeeper AG.