Communicate Effectively in Times of Crisis With Beekeeper
Company-wide communication is critical during a crisis situation. Our mobile-first platform for business continuity management can help you instantly connect and communicate with your entire team.
Trusted by Global Business Leaders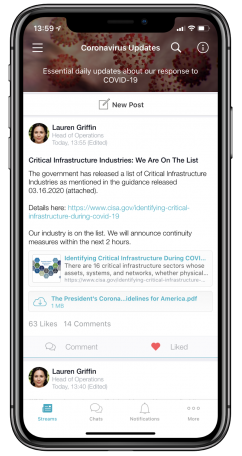 Coronavirus Updates in Real Time
Deliver critical updates across departments, locations, and languages and onboard temporary support staff.
Reach your entire workforce in seconds

Inform everyone of essential health & safety policies

Respond fast and adapt quickly to changes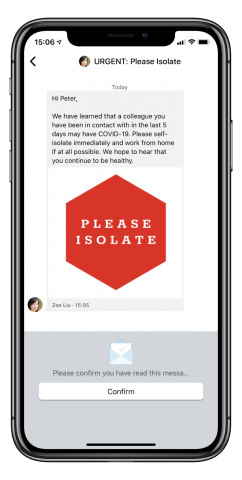 Create Clarity When It's Needed Most
Create a single source of truth and broadcast personalized updates to everyone at once.
Share updates in a pre-built COVID-19 Stream

Get confirmation of receipt

Automatically stream slideshows with the latest content on break-room screens

Gather Intel and React Quickly
Implement quick and simple forms employees can fill out and submit to management.
Get sick leave & protective equipment requests

Set up symptom alarms & self-quarantine confirmation

Create & send workforce health check surveys

You'll also have access to...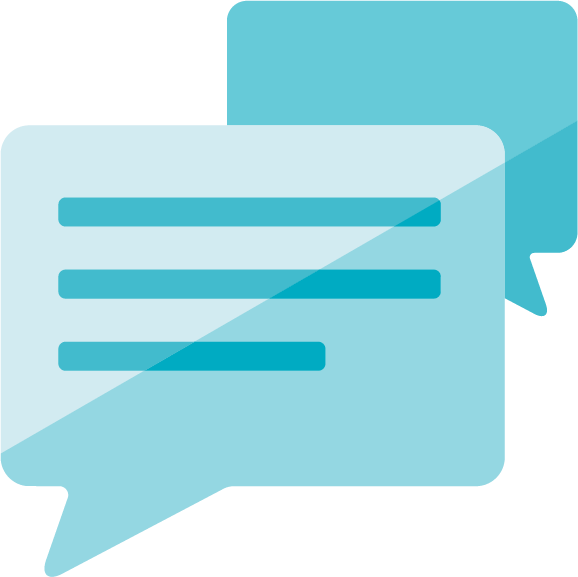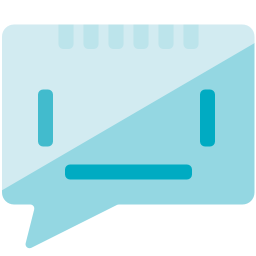 1:1 messaging, group chats, voice messages
COVID-19 FAQ smart chatbot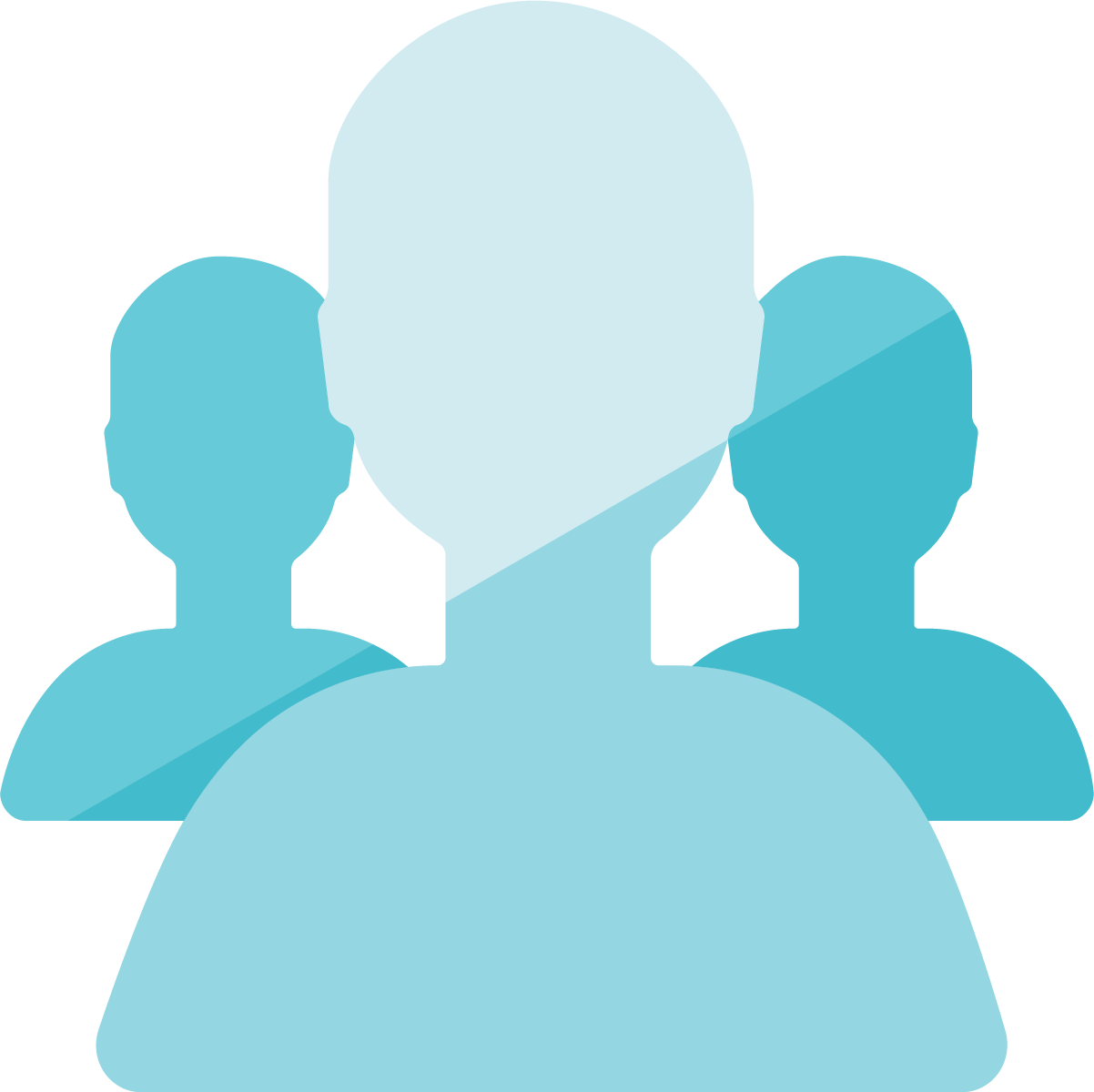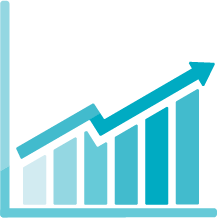 Analytics to monitor engagement
Easy onboarding and user management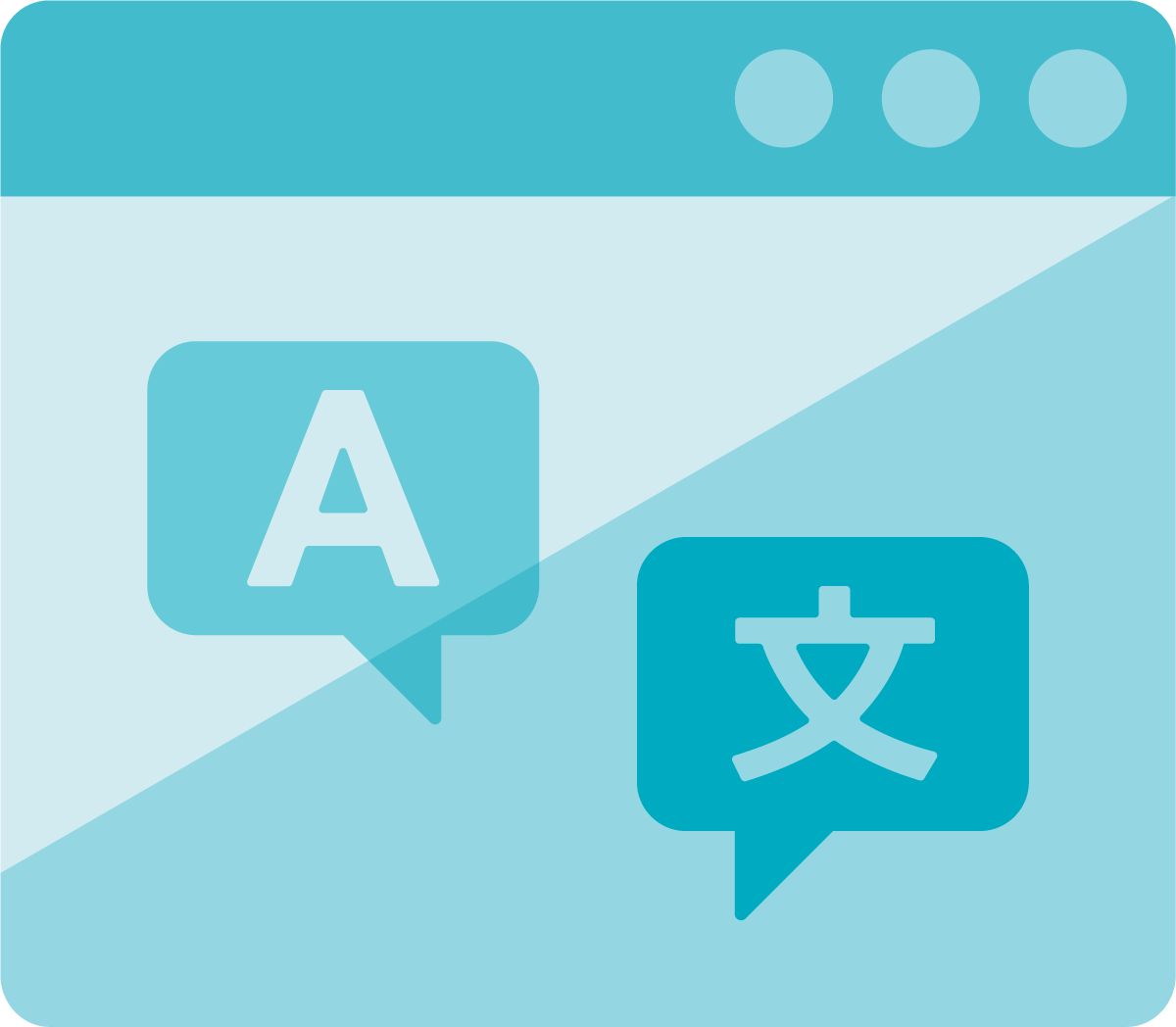 Translate content in 100+ languages
Document management & form submission

"At KSB, the Beekeeper app has now become the most important information channel for our employees. The app has once again proven its strength in meeting the challenges posed by the coronavirus in a large hospital for acute care like KSB."
Deputy Head of Marketing and Communications, Kantonsspital Baden AG

Get the Beekeeper Crisis-Ready Kit
Crisis Communication Checklist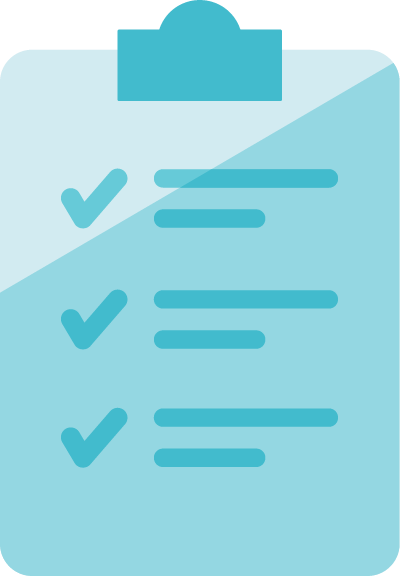 A step-by-step checklist to set up your internal communications for an emergency situation.
Start using Beekeeper for free, plus get the Coronavirus Package premium suite free for 2 months.
Roll-out within 48 hours!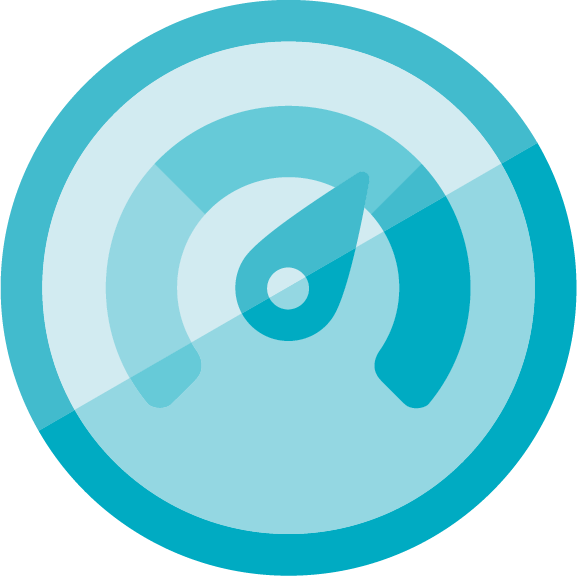 Time is of the essence, that's why we help you set up the Beekeeper platform quickly for your entire team.
Free resources to help you communicate during a crisis
5 Actionable Tips for Communicating with Employees During a Crisis
Beekeeper Provides Real Time Communication for the Red Cross
3 Ways Mobile Communication Can Save Your Crisis Communications
See how Beekeeper helped the German Red Cross communicate critical information to field workers.
Companies are feeling the effects of the current COVID-19 pandemic sweeping across the globe.
Every company has stakeholders they need to connect with during a crisis. Learn three ways mobile can help reach everyone.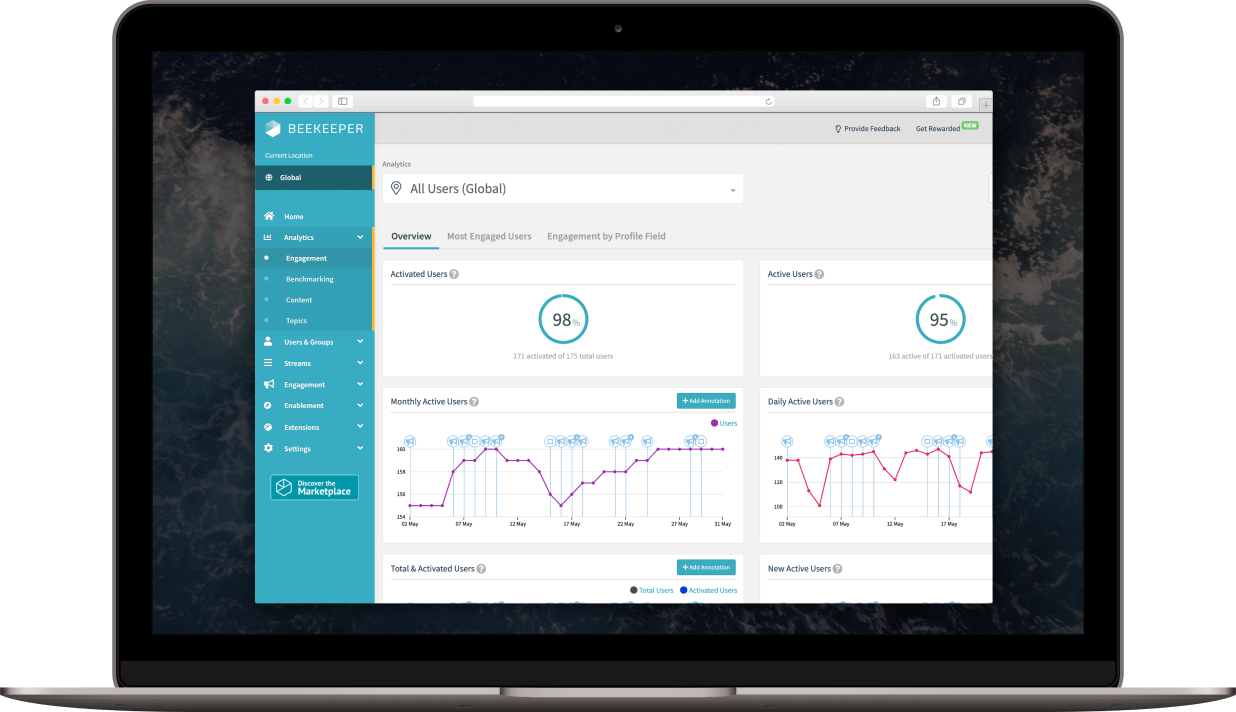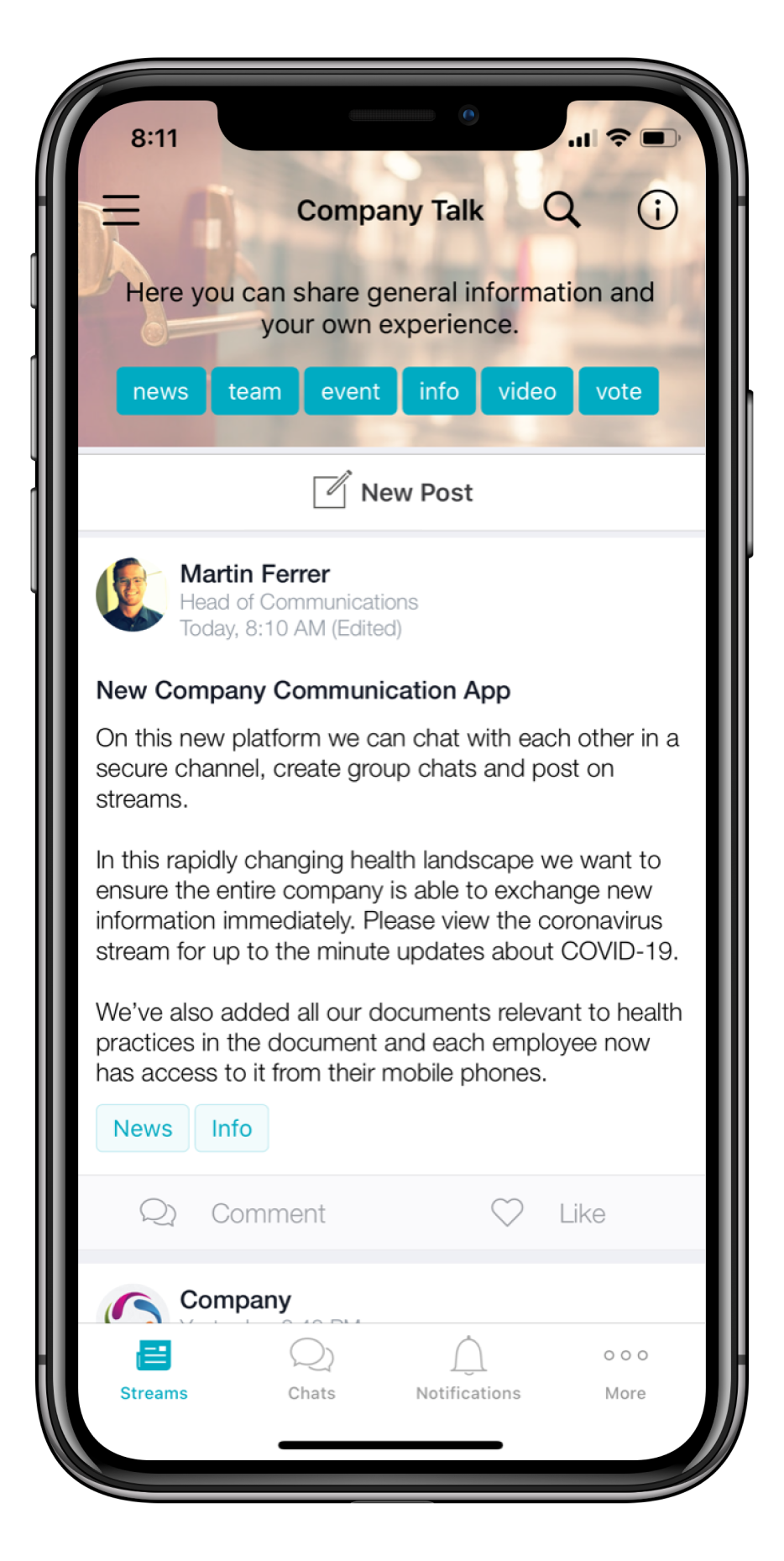 © 2013 - 2021 All Rights Reserved. Beekeeper is a registered trademark of Beekeeper AG.