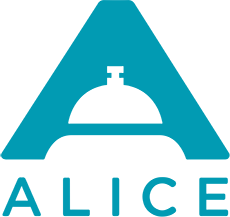 EMPLOYEE EXPERIENCE -

THE HEART OF HOSPITALITY INNOVATION FOR THE NEXT 10 YEARS
Is your hotel staff checked out? Your employees are the heart of your business and employee engagement is crucial in order for it to thrive. By giving your staff the tools they need to make their jobs easier, more fulfilling, and remove any communication barriers, they will be able to provide an exceptional guest experience.
In this webinar, you'll learn:
the current state of hotel employee turnover and disengagement




how to cure poor communication across shifts and locations




ways to improve task management and daily operations




the importance of a simple user experience when it comes to employee technology

and much more!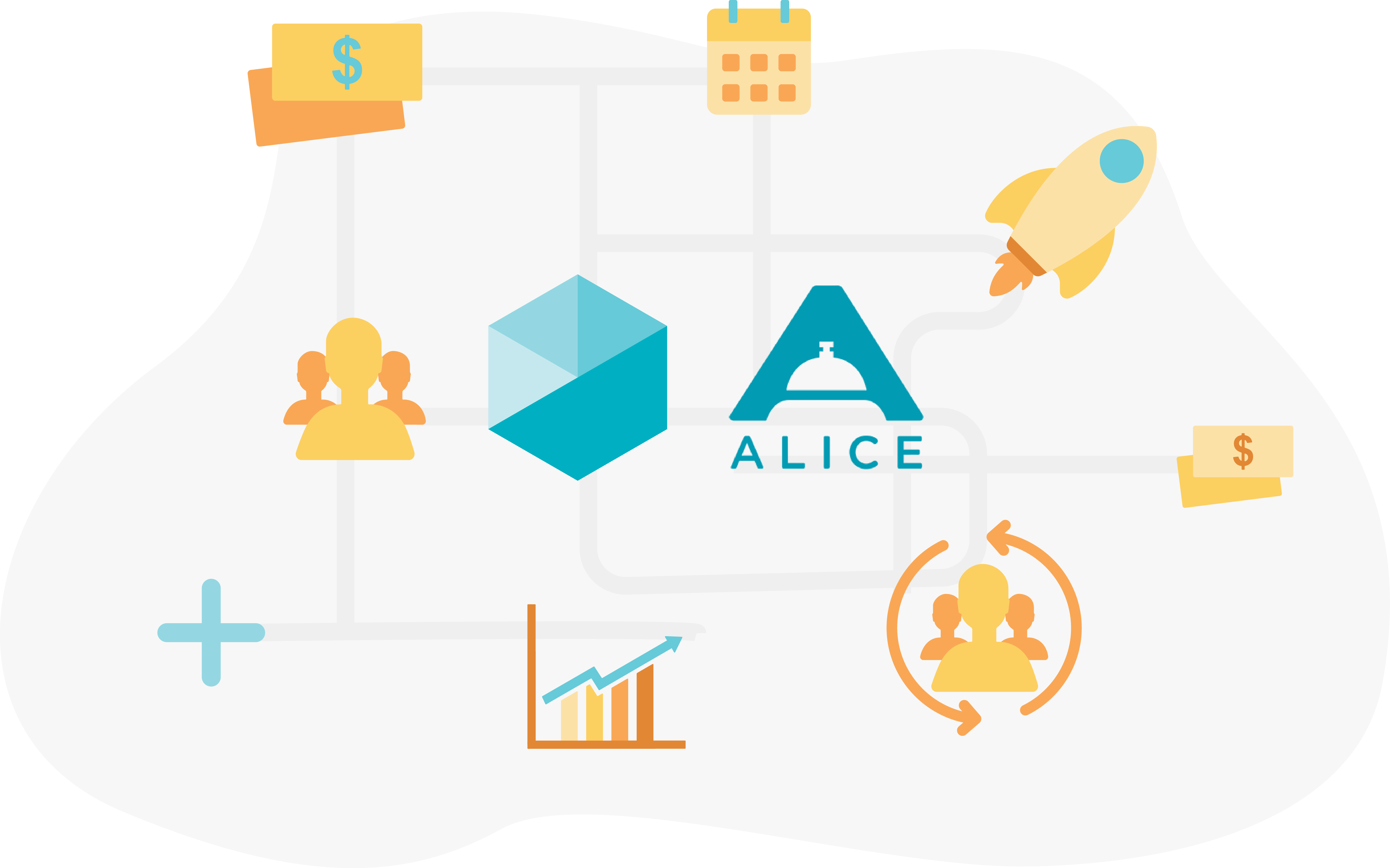 Confirm your contact details to watch a replay of the webinar

Connie Rheams
Global Head of Hospitality, Beekeeper
Highly experienced global business executive with a career marked by consulting hotel companies to align business priorities and information technology investment. Helping hotel companies embrace new trends in technologies and strategies to drive customer loyalty, increase revenues, and define and deliver a better/unique guest experience. Recognized and respected as a highly innovative visionary and proven leader in the hospitality space.
Alexander Shashou
Co-Founder & President, ALICE
Since founding ALICE in 2013, the startup has become one of the fastest growing companies in the hospitality technology space, raising a total of $39M, building a team of over 100, and a global customer base of 2,000+ hotels. As President, Alex runs the company's brand, culture, and management teams. ALICE's technology suite brings together the hotel front desk, concierge, housekeeping, and maintenance teams, and connects hotel guests to their hotel with a mobile app and SMS.

TRUSTED BY BUSINESS LEADERS IN 130+ COUNTRIES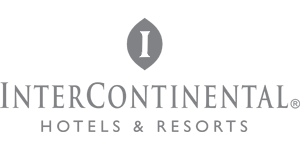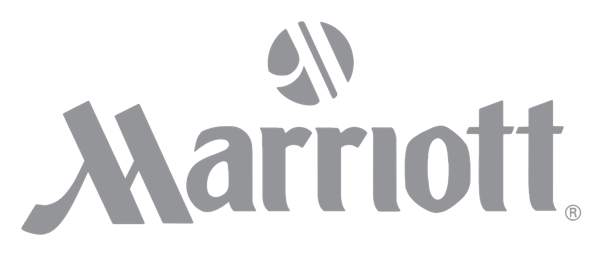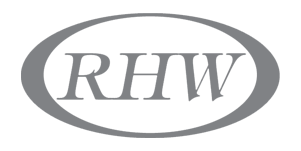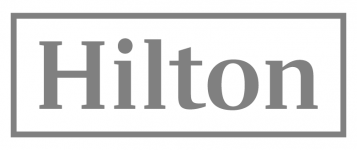 Beekeeper is a employee communication platform where operational systems and communication channels live within one secure, intuitive interface. Beekeeper connects desk and non-desk employees across locations and departments in real time via mobile or desktop, and includes an intelligent dashboard to help companies improve internal communication and streamline business processes. The company is based in Zurich and San Francisco, and supports users in more than 130 countries. Clients include Marriott, Hilton, SIXTY Hotels, RHW Management and Mandarin Oriental.
Manage staff work and guest communication across departments with the ALICE operations platform. By joining all the departments of your hotel onto a single operations platform for internal communication and task management, ALICE helps your staff act as a team to provide consistently excellent service. Since the company was founded in 2013, ALICE has gained serious traction in the industry working many of the world's leading hotel brands, including Two Roads Hospitality, Dream Hotel Group, Grupo Posadas, SIXTY Hotels, NYLO Hotels, and Leading Hotels of the World.
© 2013 - 2018 All Rights Reserved. Beekeeper is a registered trademark of Beekeeper AG.